We are specialised in UPCYCLING ÉVÉNEMENTIEL.
Upcycling in its most exciting event-form.
You are a fashion or luxury company with leather excess stock
We upcycle your branded and monogrammed leathers by coordinating experiential workshops or making exclusive PR objects.
You are an agency and are looking for an exclusive activity or PR objects
We source leather excess stock amongst our network of committed luxury companies and coordinate an upcycling workshop or design and make for you long-lasting PR objects.
You have excess leather stock and wish to upcycle it but don't know how
We identify the upcycling project that's right for you and coordinate the process
from A to Z, i.e. collecting your stock to delivering the final project.
« Currently, the circular economy in the leather sector does not enable brands to valorise their branded and recognisable leftovers without them being destroyed, i.e. recycled into a new material or to produce energy.

Yet our mission since 2012 is to avoid all kind of deteroriation to leather deadstock, because we believe that the know-how that went into
transforming an animal hide into the beautiful long-lasting material that is leather should be celebrated.

This is why we find ways to upcycle excess leather while telling their fascinating life-story and writing their exciting second-life story. »
Leopolda, SED NOVE Founder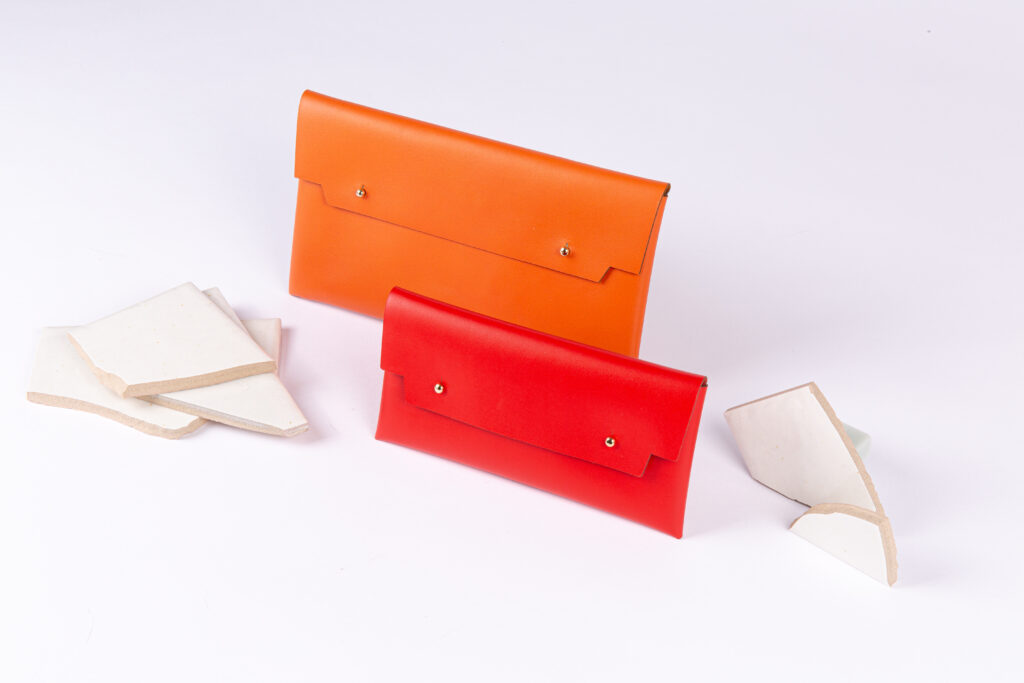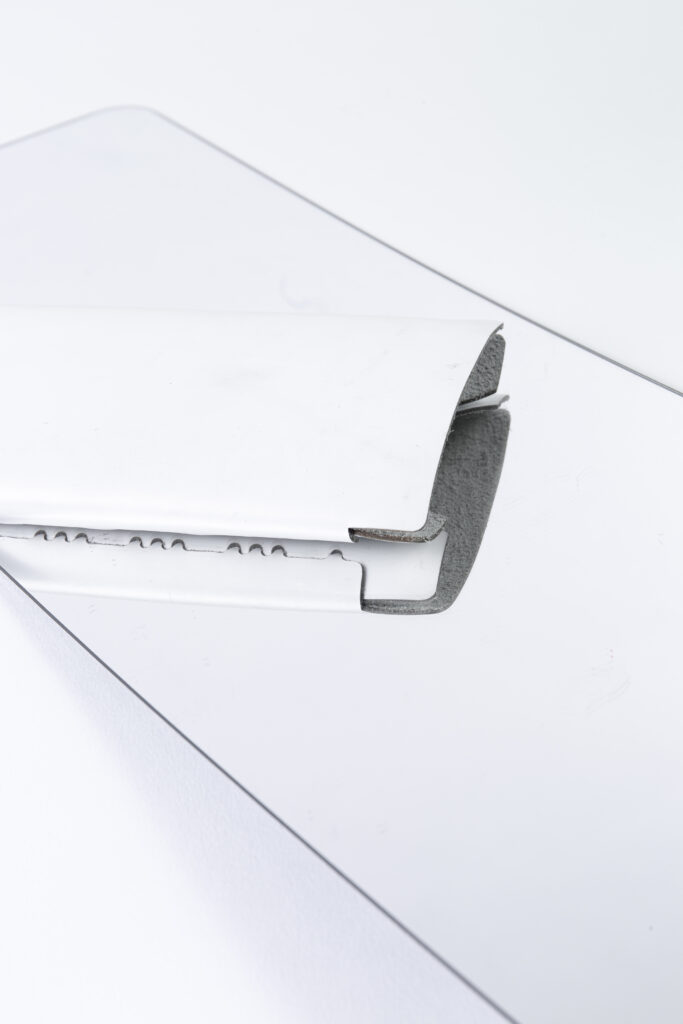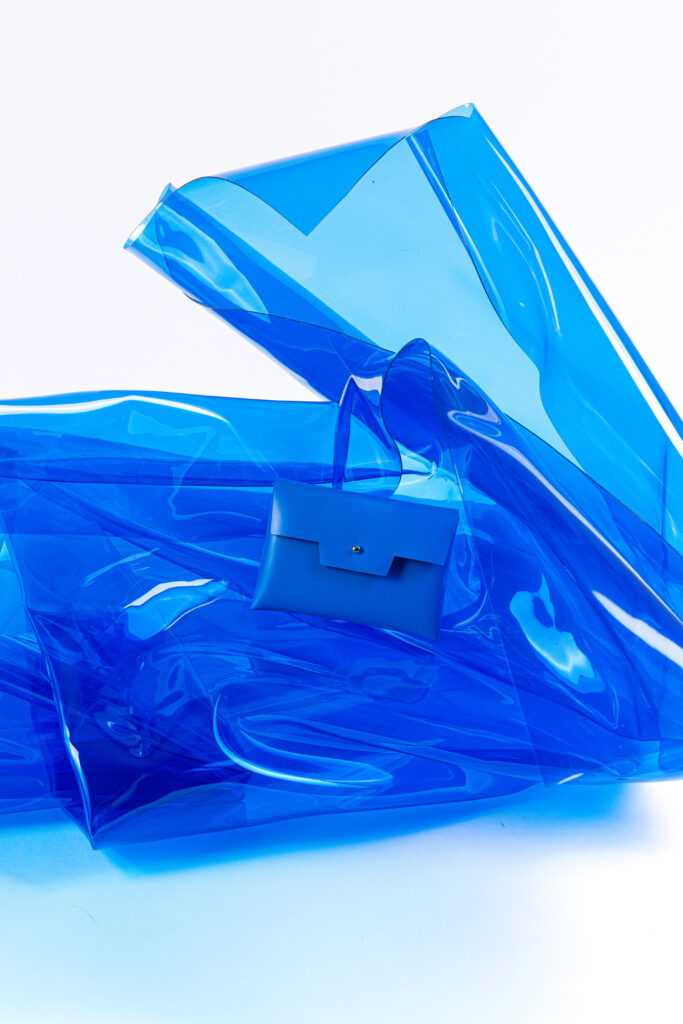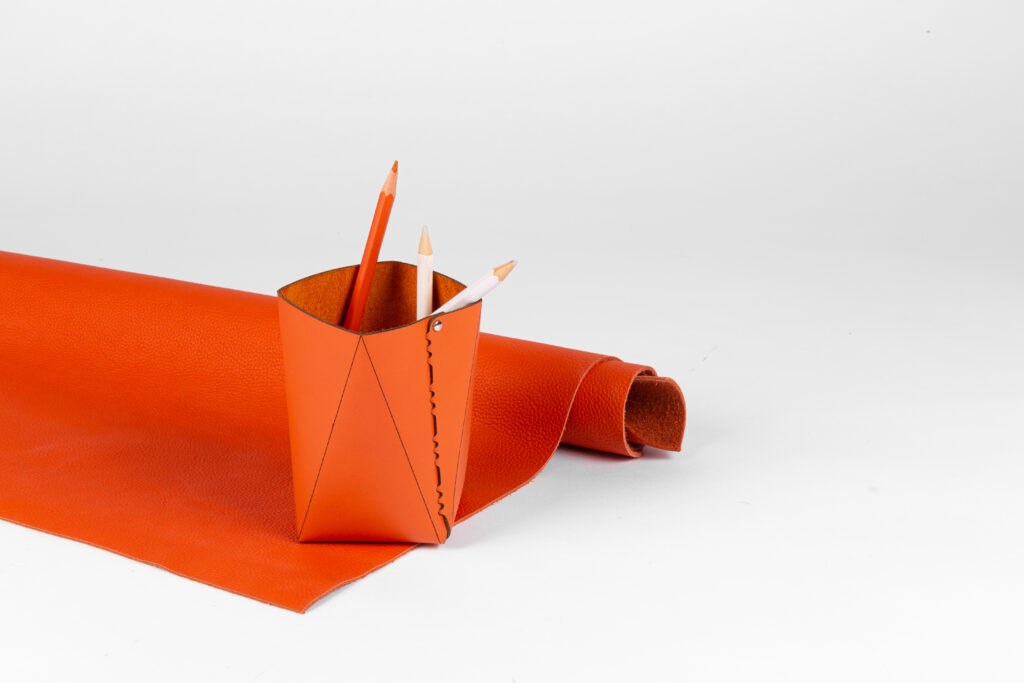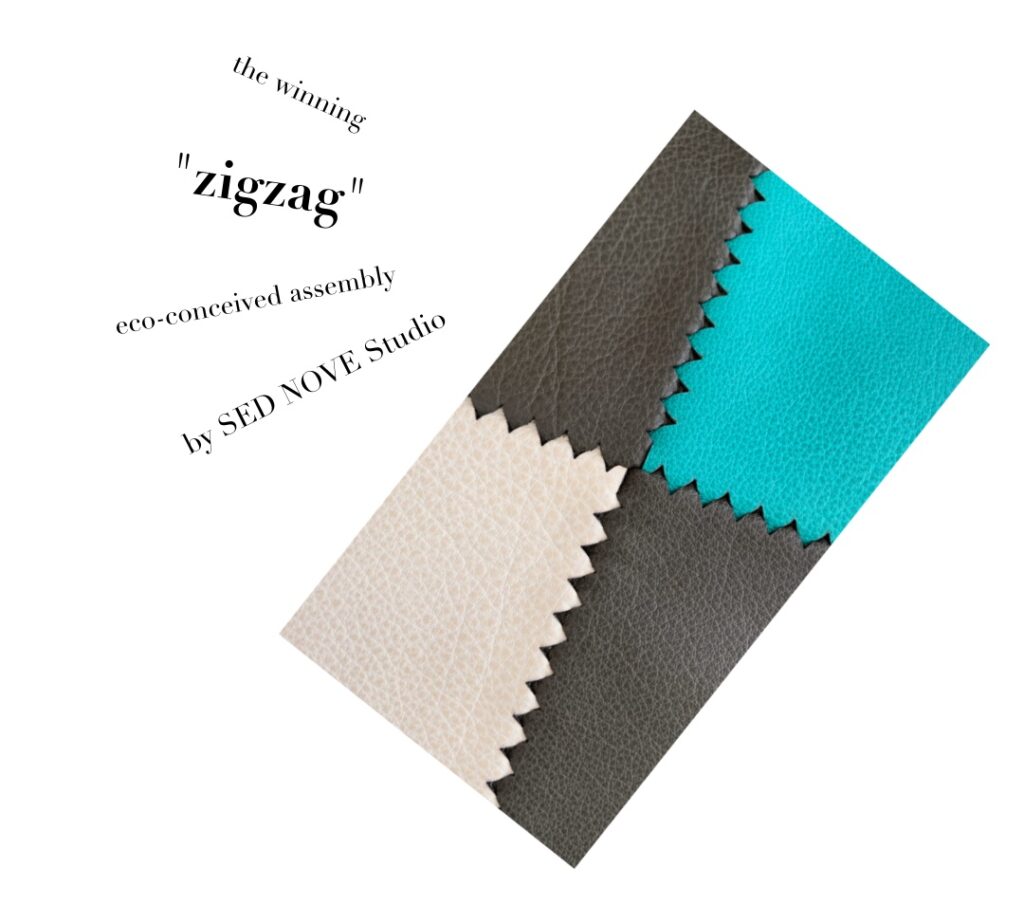 HOTTEST NEWS
We're happy to announce that we have won
the AMI x IFM Entrepreneurship Grand Prize !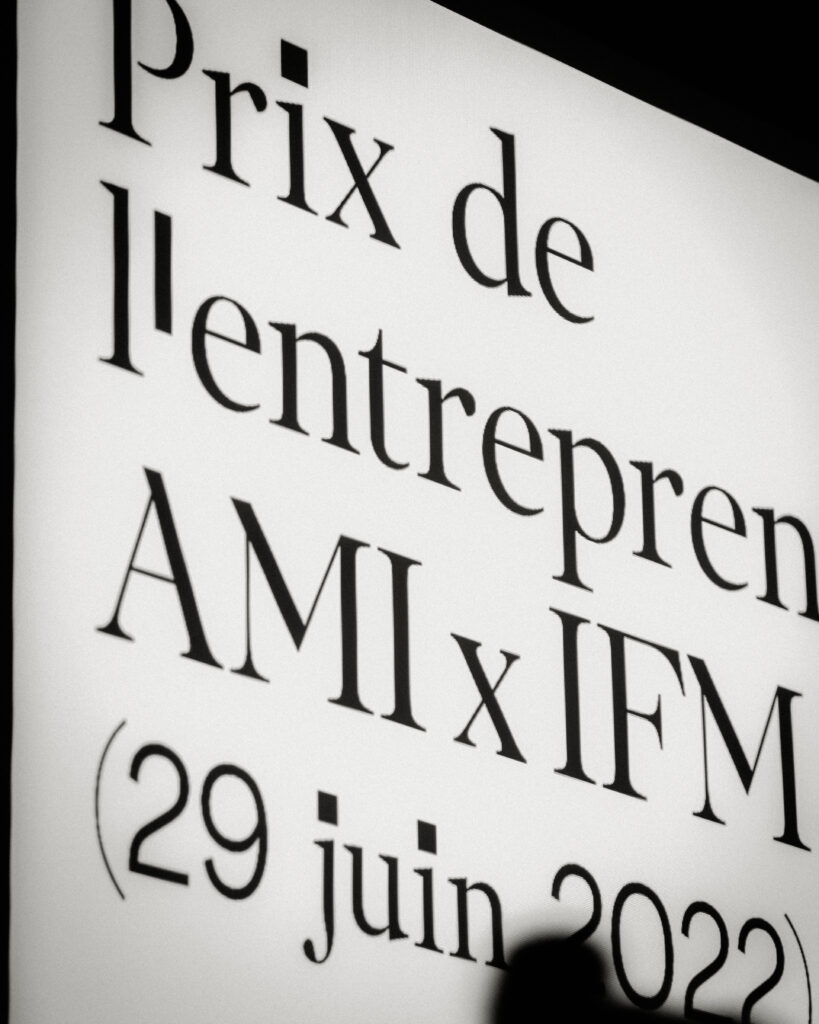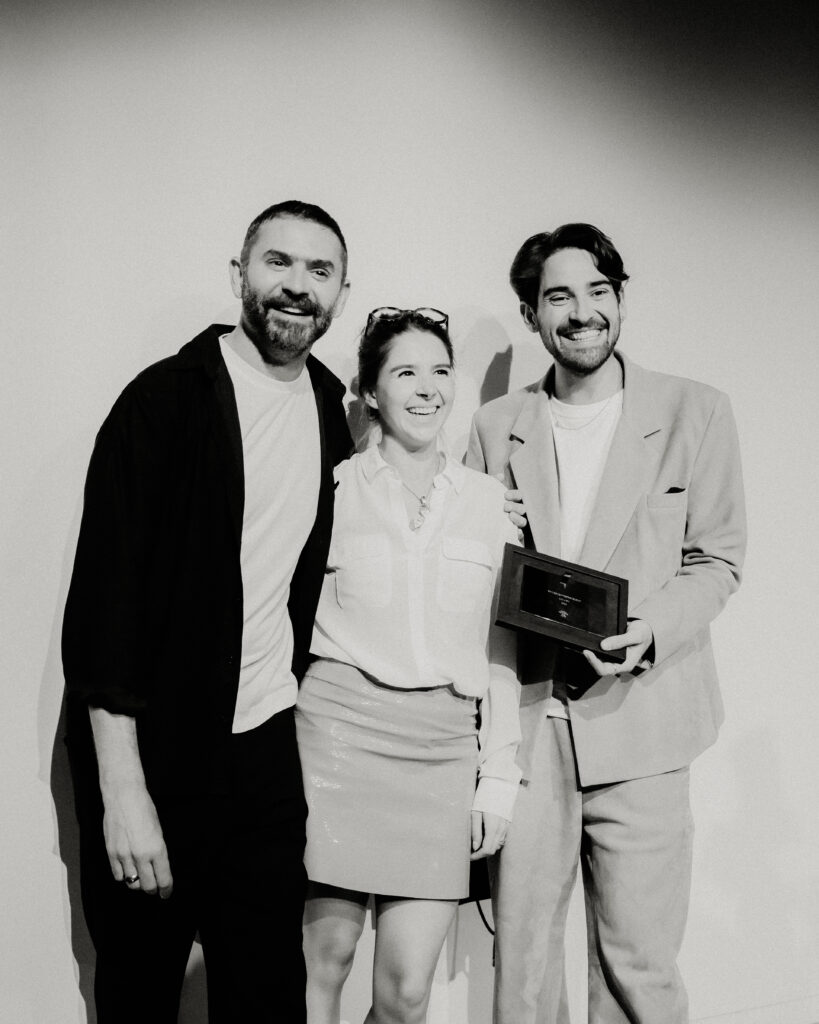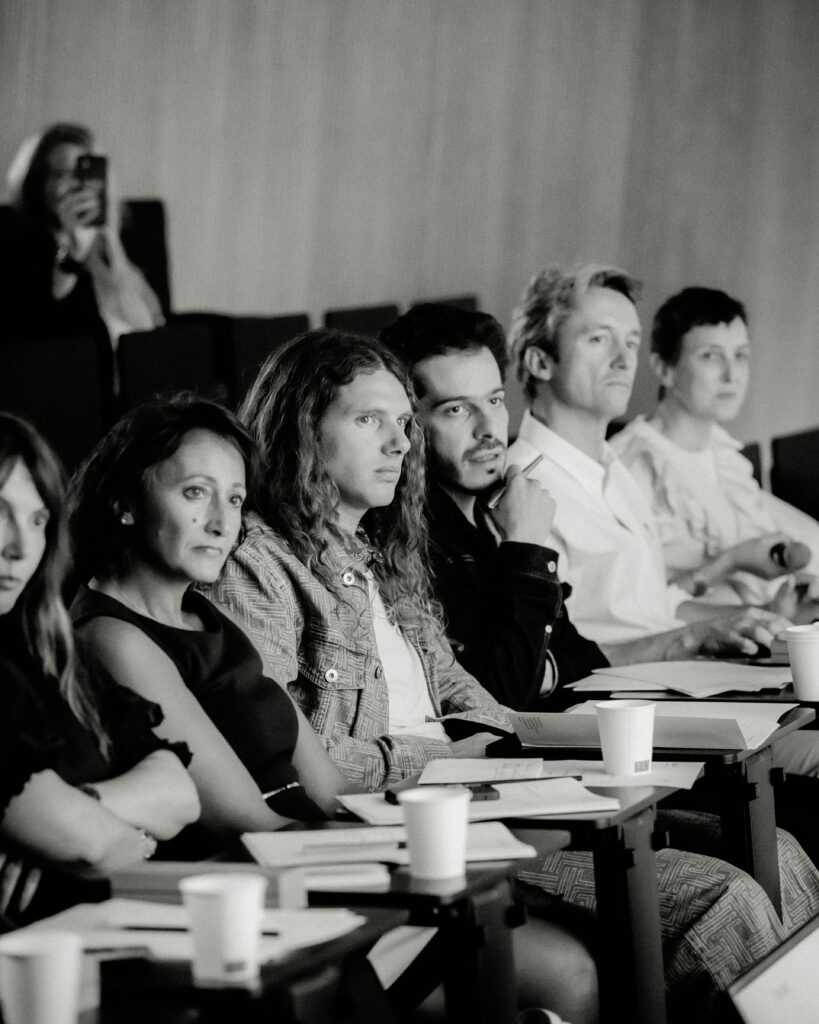 in collaboration with ATXI, one of our fav luxury leather brand
Find our more about the Prize and our winning project :
→ 2022 GRAND PRIZE PRESS REVIEW : WWD (in english), Vogue, Fashion Network, Fashion United, Tagwalk, Madame Figaro
→ 2021 AMI PRIZE LAUNCH : L'Officiel USA (in english), L'Officiel (in french)
→ DISCOVER THE PRESTIGIOUS JURY : Alexandre Mattiussi, Nicolas-Santi-Weil, Leïla Slimani, Sarah Andelman, Pierre-Alexandre M'Pelé, Deborah Papiernik, Delphine Plisson, Elisha Karmitz, Irma Pany, Max Sokolinski
WORKSHOPS
What we do best : UPCYCLING ÉVÉNEMENTIEL
or upcycling in its most exciting event-form.
Discover below our most recent collabs.

PR OBJECTS
You're planning an event and need beautifully long-lasting PR objects ? That's exactly what we do.
Discover below our most recent realisations.

NEWS
What's been happening recently
PODCASTS & VIDEOS
Listen to our founder Leopolda Contaux-Bellina talk about current issues in the leather circular sector, from understanding what « upcycling » really means to insights on Gen Z's attraction for deadstocks.
STAY IN TOUCH
Receive in your inbox more information about our work and be alerted
of our next calls to participation to leather upcycling projects.
INSTAGRAM
Follow us on Instagram @sednovestudio
For serious news and networking, connect on LinkedIn