EXPERIENTIAL WORKSHOPS.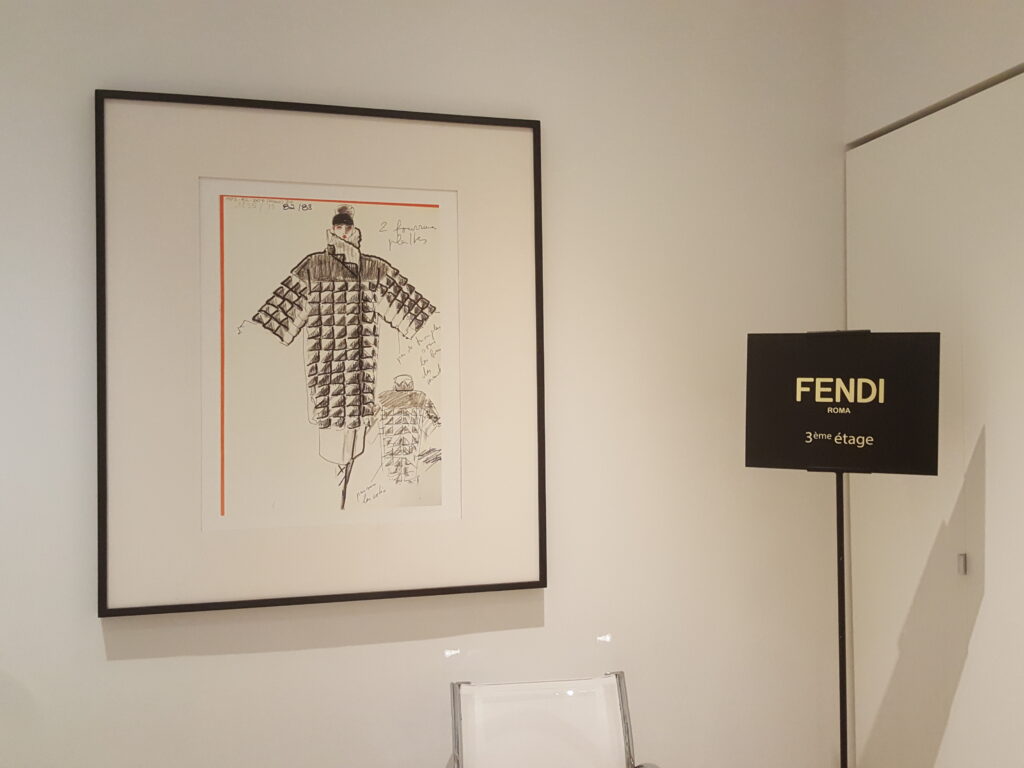 Un ATELIER EXPÉRIENTIEL ou UPCYCLING ÉVÉNEMENTIEL est un event unique ou récurrent qui invite clients ou collaborateurs à venir y créer un objet à partir de vos stocks dormants de cuirs identifiables : siglés, monogrammés, printés, au grain protégé…

Pourquoi les cuirs siglés ? Parce que jusqu'à maintenant, l'économie circulaire dans la filière cuir ne permet pas de valoriser les cuirs siglés dans les détruire (en les recyclant en un nouveau matériau de qualité moindre ou via la valorisation énergétique – l'incinération).

Upcycler vos cuirs siglés en ateliers vous offre la possibilité de :
– valoriser vos stocks de cuirs siglés sans les détruire
– en faire bénéficier vos collaborateurs lors d'ateliers en interne
– étoffer vos rapports extra-financiers avec des données chiffrées sur la valorisation réalisée
– engager vos collaborateurs dès le parcours d'intégration avec des ateliers dédiés
– communiquer sur cette initiative circulaire concrète et mesurable

___________________________
An EXPERIENTIAL WORKSHOP or EVENTS UPCYCLING is an event during which your guests make an object out of your recognisable leather excess stocks : logotyped, monogrammed, printed, patented grains…

Why branded leathers ? Because currently, the circular economy in the leather industry does not enable brands to valorise their branded leathers without destroying them (by recycling them into a new but lower-quality material or by producing combustion-induced energy).

Using your branded leathers in workshops gives you the opportunity to :
– upcycle your branded leathers without destroying them
– have your staff benefit from them during internal workshops
– add circular data to your extra-financial reports
– demonstrate your sustainable commitment early on by adding upcycling workshops to your onboarding programme
– share your tangible and measurable circular upcycling initiative


Feeling inspired ? Fill in the form below and our team will contact you.
discover some of our projects :